Stephen Gollan joins us on this episode of Firebuilders LIVE.
Traveling for the last 11 years straight and visiting over 100+ countries, he specializes in exploring the uncharted corners of the world like Libya, Congo, Yemen and Afghanistan (just to name a few).
Today, he will be showing us THE most important step in learning how to travel the world and blog about the adventures.
When the world opens itself to travel again, doing this small thing every day for 7 days will allow you to express more unique and meaningful experiences as an adventure traveler blogger.
---
Are you a coach or consultant and want to hold people accountable on a daily basis?  Accountability is what we do!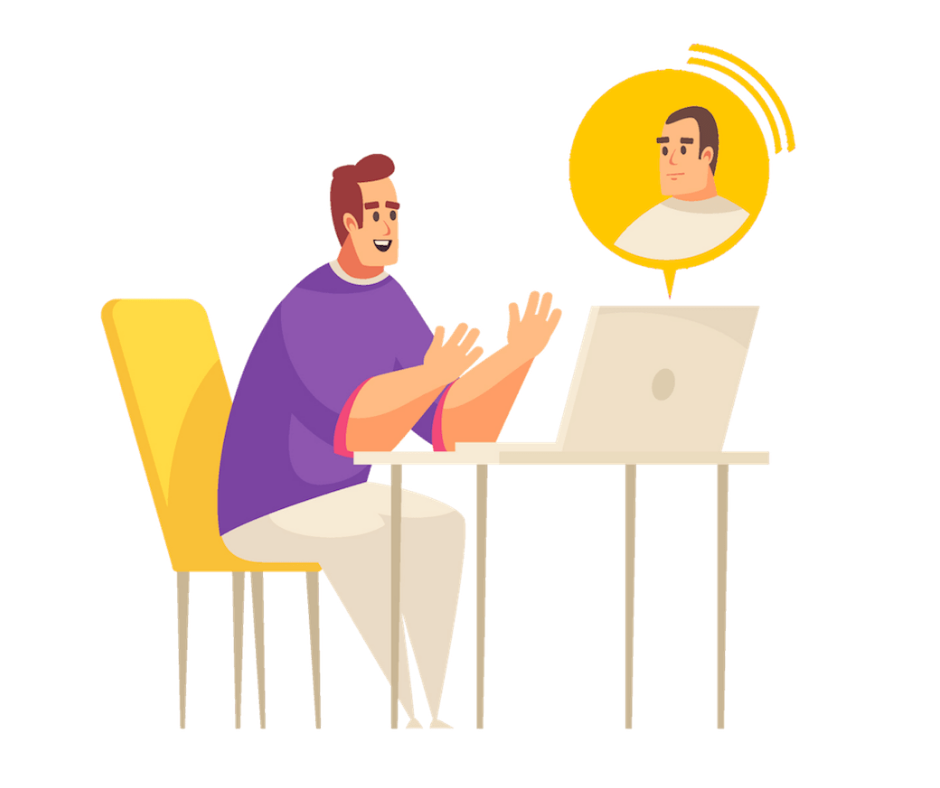 Firebuilders is a 100% "Done-For-You" Accountability Software For Your Clients.  
We help you provide accountability that is branded to you and personalized for them,  every day.