Achieving success as a professional athlete is NOT only physical, it's ALL about mindset. And it's a mindset anyone (including you!) can learn.
Today, Coach Dana Cavalea joins us on Firebuilders LIVE. He is a highly sought-after High Performance Coach, spending the majority of his career as the Director of Performance for the New York Yankees, leading the team to a World Series Championship in 2009. He was also voted by his peers as the TOP Strength Coach in Major League Baseball, receiving the Nolan Ryan Award.
Coach Cavalea is going to teach you the same methods and mindset as professional baseball players...so that you can perform at your peak and become the champion you were always meant to be.
And if there was anyone who knows how to pull the best out of you, it's coach Cavalea.
Because in addition to writing his book "Habits Of A Champion" and working with high level athletes, coaches, CEOs and executives, he is an International speaker and consultant. He helps corporate workforces, sports teams, universities and organizations optimize their overall performance through his 5-Drivers of Performance Framework.
Whether it's throwing a baseball or starting a business, listen in and apply Coach Cavalea's simple techniques. You'll begin to think, act, and focus like a champion in life.
Want more of Coach Cavalea? Find him here: http://danacavalea.com/
---
Are you a coach or consultant and want to hold people accountable on a daily basis?  Accountability is what we do!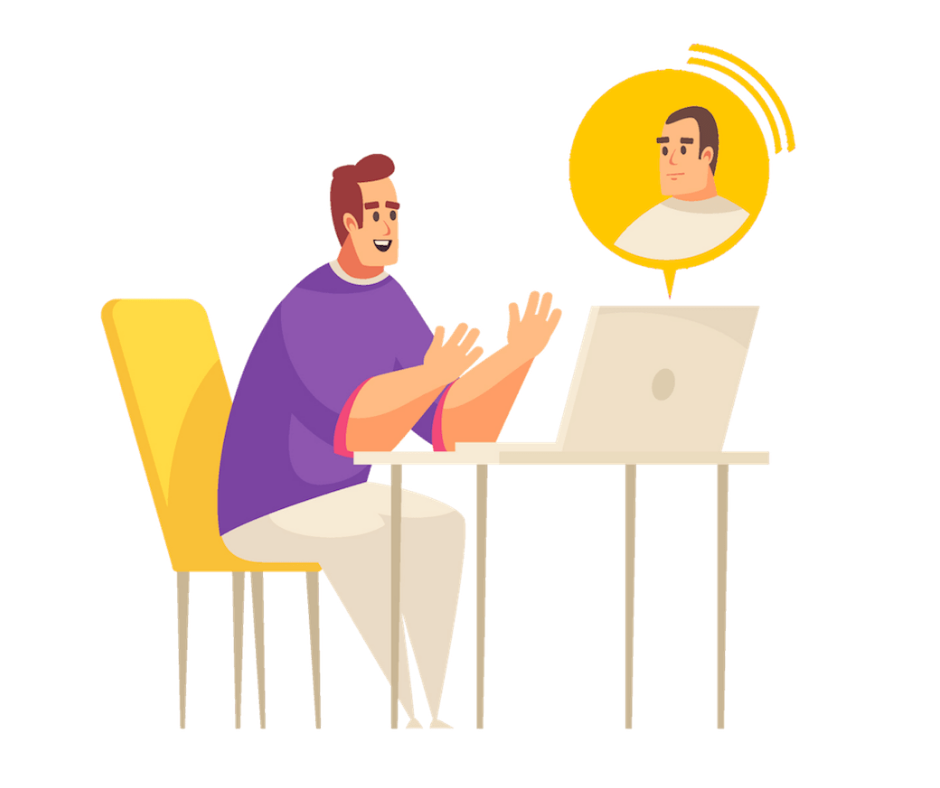 Firebuilders is a 100% "Done-For-You" Accountability Software For Your Clients.  
We help you provide accountability that is branded to you and personalized for them,  every day.