Ken Blackman joins us on this episode of Firebuilders LIVE.
He is a sex and relationship expert who has worked with hundreds of couples from San Francisco to Paris to Sydney, and trained thousands of students in his workshops on sex, intimacy and connection.
Fellas, he will be showing us the MOST important first step in gaining confidence when talking to women.
If you do this small thing every day for the next 7 days, you'll be well on your way to more confident interactions with the ladies.
You can find him here: https://kenblackman.com/
And his blog here: https://medium.com/straight-talkers
---
Are you a coach or consultant and want to hold people accountable on a daily basis?  Accountability is what we do!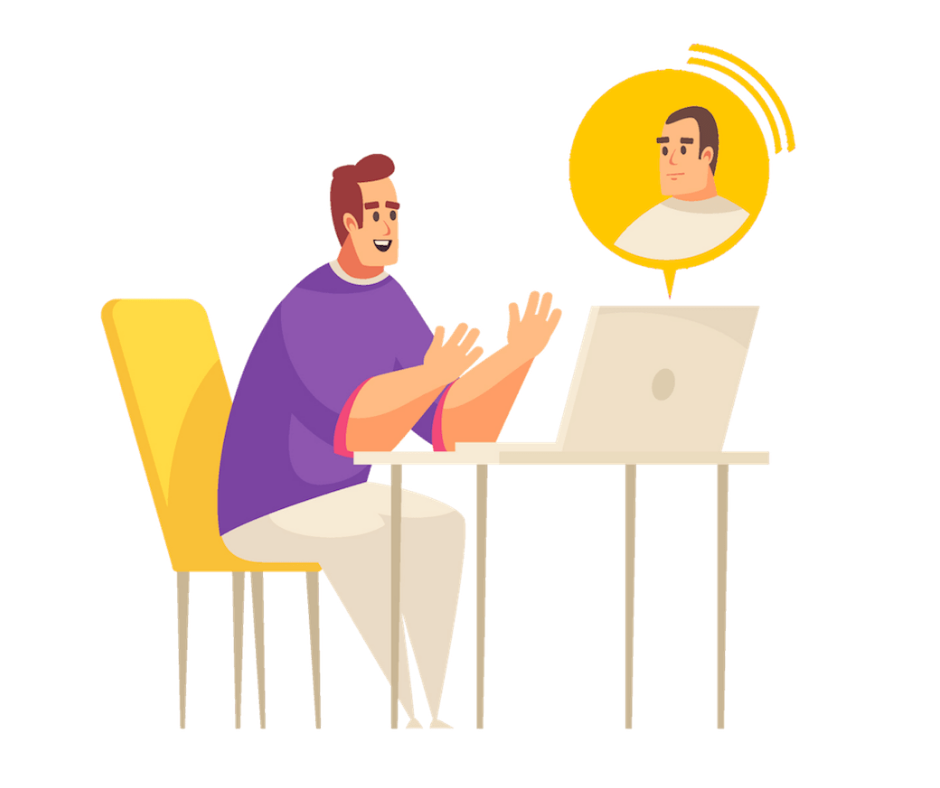 Firebuilders is a 100% "Done-For-You" Accountability Software For Your Clients.  
We help you provide accountability that is branded to you and personalized for them,  every day.