Entrepreneurs don't always have time for dates. Let's change that.

I'm delighted to have internationally acclaimed matchmaker Carmelia Ray on today's episode of Firebuilders LIVE.

Today, Carmelia going to teach you how high-achieving men and high-quality women can meet, work, and play together nicely...all without slacking on our businesses.

As seen on "Mom Vs. Matchmaker", "The Real Housewives Of Toronto", and "A User's Guide to Cheating Death", Carmelia is a 20 year matchmaker that has interviewed over 50,000 singles and personally helped over 7000 clients with their search of finding the right person. She has established herself as the go-to attraction expert when elite singles are ready to find, attract, and connect with Mr. or Ms. Right.

Her wealth of wisdom and experience has also attracted in-demand partnerships with major dating companies including Match.com, Lava Life, Instant Chemistry, and more.

Tune in today and learn about how a modern man who's "blazed his own trail" can meet a quality woman who will understand, appreciate, and complement everything he's built.

Want more of Carmelia? You can find her here: http://www.carmeliaray.com/
Are you a coach or consultant and want to hold people accountable on a daily basis?  Accountability is what we do!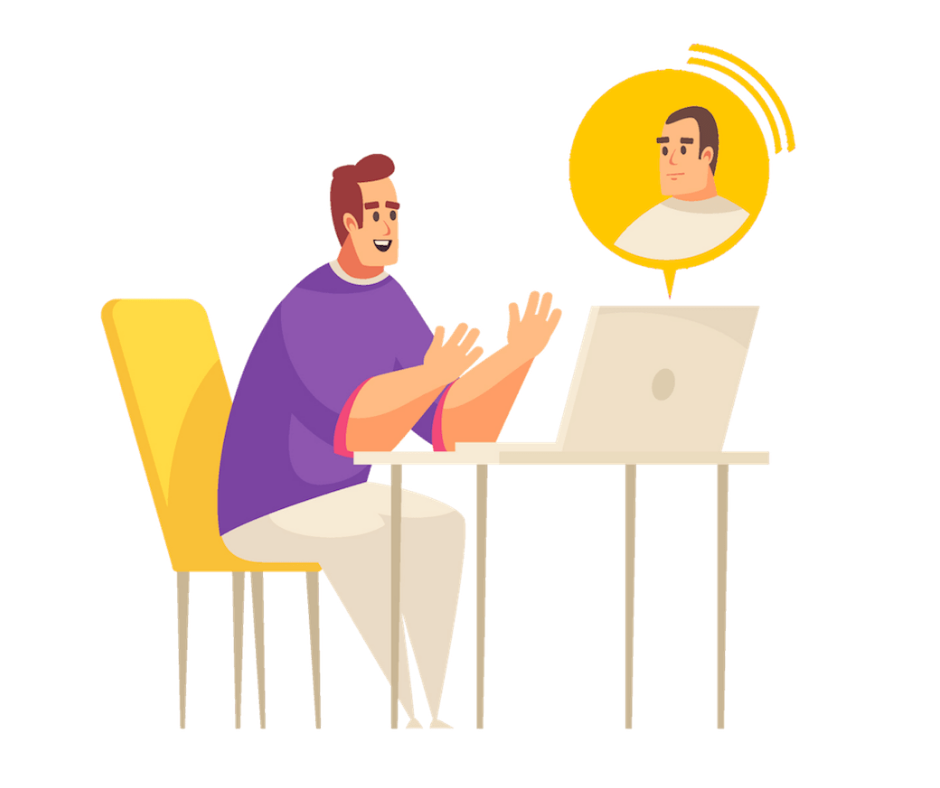 Firebuilders is a 100% "Done-For-You" Accountability Software For Your Clients.  
We help you provide accountability that is branded to you and personalized for them,  every day.